What makes a network strong is not the number of people but the diversity of their expertise. That's why we believe in meaningful connections – digital and face-to-face.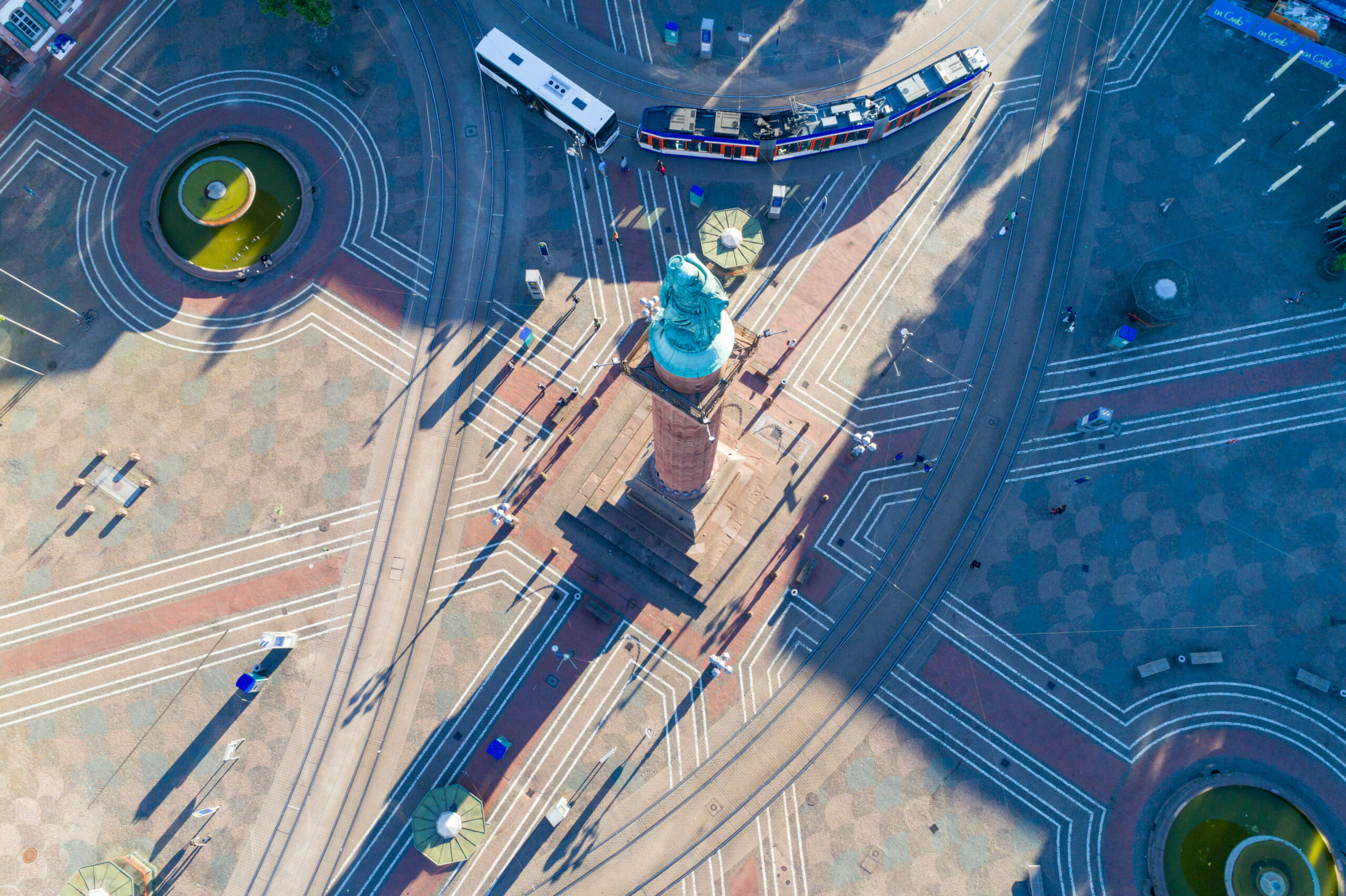 Our network not only connects science and markets, but students and researchers with mentors, experts, and coaches. In short: Enablers with opportunities.

Our network for your ambitions
Maybe not in the same boat but on the same course: Innovation made in Germany! That is why HIGHEST values partnering and collaborating with various institutions. Because when the tide lifts all boats, there is no competition.