When?
10.12.2023, 01:00 PM – 09:00 PM
#InnoDay2023 – Founderspirit and innovative spirit made in Darmstadt/RheinMain
Immerse yourself in the world of tech startups and sciencepreneurs: on October 12, 2023, Founderspirit and innovative spirit will meet business, science and politics in Darmstadt. With exciting speakers, a controversial panel, a pitch corner, the HIGHEST xchange area and a supporting program, various dialog formats will be offered for exchange and networking.
MainStage
• 3:00 PM
Live Podcast "Digital Valley goes HIGHEST"
Energy Update: Trends, Technologies, and Start-ups
with Prof. Dr. Markus Roth, Focused Energy;
Timur Sirman, Magnotherm;
Dennis Niederhagen, Digital Valley;
Prof. Dr. Carolin Bock, TU Darmstadt
• 4:00 PM
Introduction of the AI Startup Rising Start-up Competition
with hessain.AI
This competition is aimed at two groups: start-ups that are younger than 2 years old and are utilizing or developing AI solutions, or projects that already have a solid business idea utilizing AI solutions for a start-up or are in the process of developing one.
• 4:15 PM
Keynote by Prof. Dr. Markus Roth, Focused Energy
Creating the Power of the Stars on Earth – Laser Fusion straight out of Darmstadt
• 4:45 PM
Valerie Fehst, Preventio (formals: PipePredict) – Lightning Talk
Why Start a Business? A Journey from the Master's Thesis to Your Own Start-up

• 5:00 PM
Finale and TU Idea Competition 2023 Award Ceremony
Hosted by Prof. Dr. Carolin Bock and Harald Holzer, HIGHEST
PitchCorner
• 1:30 PM
#InnoDay23 – Opening
with TUDa President Tanja Brühl, Staatsministerin Kristina Sinemus, Mayor Hanno Benz, IHK President Matthias Martiné, and Harald Holzer, HIGHEST
• 2:00 PM
Brand Magic: The Hands-on Brand Development Magic Show
with Superliebe
• 2:45 PM
Winner Announcement: CashWalk meets Capital Day
• 3:00 PM
Start-up Elevator Pitches
Moderation: Andrea Löffler, hr-info
Workshops
• 1:00 PM, Platinum Room
IP Masterclass: Your Ideas, Your Protection, Your Success!
Maximilian Knaus and Dunja Tsoumanis, WSL Patent Attorneys
Dive into the fascinating world of intellectual property with us! Whether you're developing an innovative app, conducting groundbreaking research, or starting an emerging startup, protecting your ideas is the key to long-term success. In this IP Masterclass, you'll learn how to secure your creativity and innovation, avoid common mistakes in the development and creative process, and unleash the full potential of your ideas.
• 2:00 PM, Argentum Room
Start-up Cloud: Cloud Services for Start-ups – Fuck-Ups & Successes by Athlyzer
Tim Ansink and Dr. Christoph Mickel, Athlyzer, and Phillip Massberg, IONOS
Data security and transparency are essential quality features of modern software like ATHLYZER's. Instead of relying on American providers, ATHLYZER is growing with IONOS. In this workshop, Athlyzer and IONOS will discuss their collaboration and the development of Athlyzer, a startup from the Darmstadt ecosystem.
• 3:00 PM, Plantinum Room
Start-up & Entrepreneurial Financing
ODDO BHF
• 4:00 PM, Argentum Room
Idea Workshop – From Idea to Start-up with Hessen Ideen
Katja Walther, Hessen Ideen
Are you interested in the startup world? Do you have an idea but are unsure about the next steps? Then join the Hessen Ideen Workshop! In the first part of the workshop, you'll generate and refine ideas using creative methods. Learn how your idea can evolve into a startup and how Hessen Ideen supports you with scholarships and crowdfunding in the second part of the workshop.
We thank you for the great support!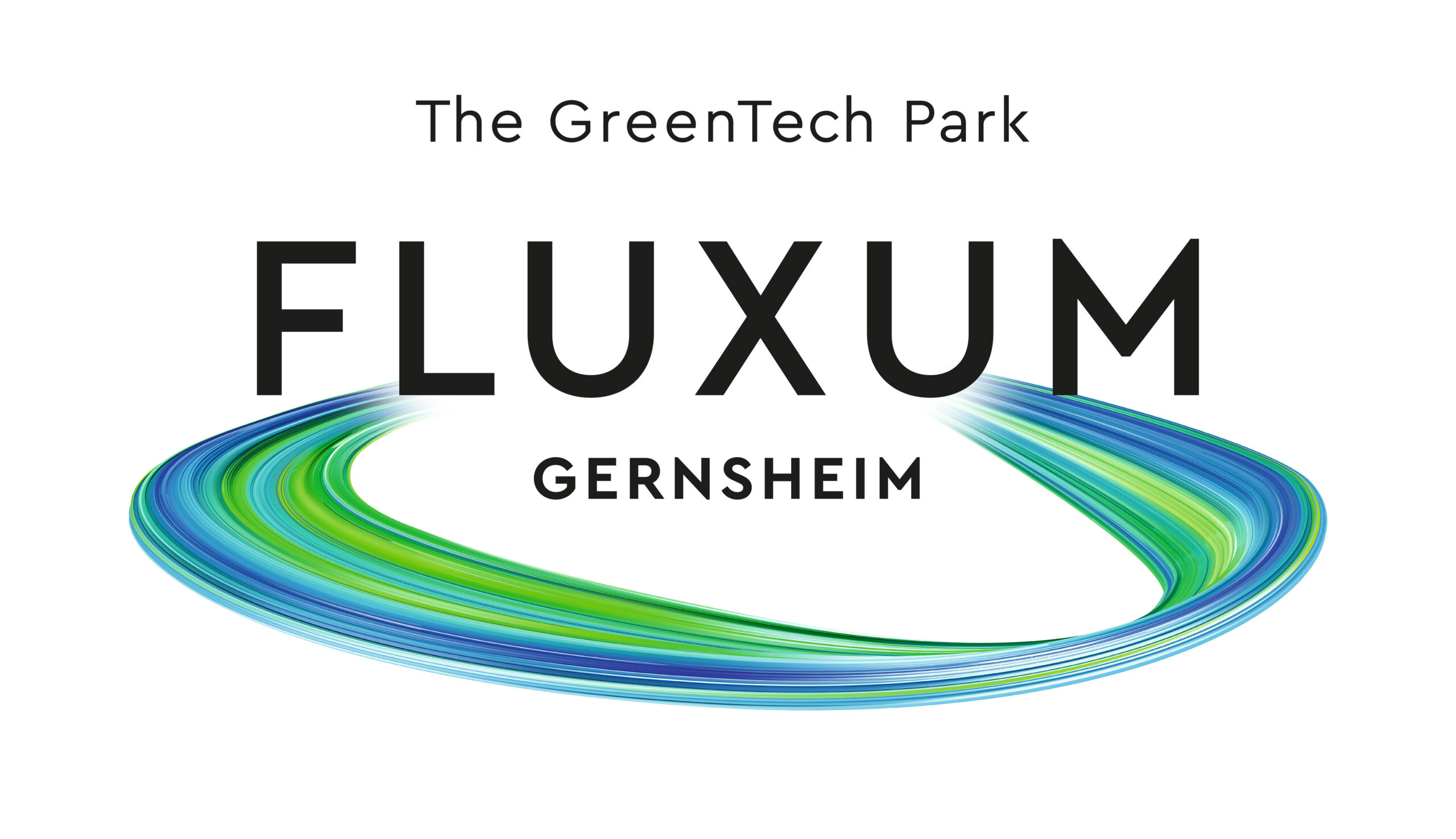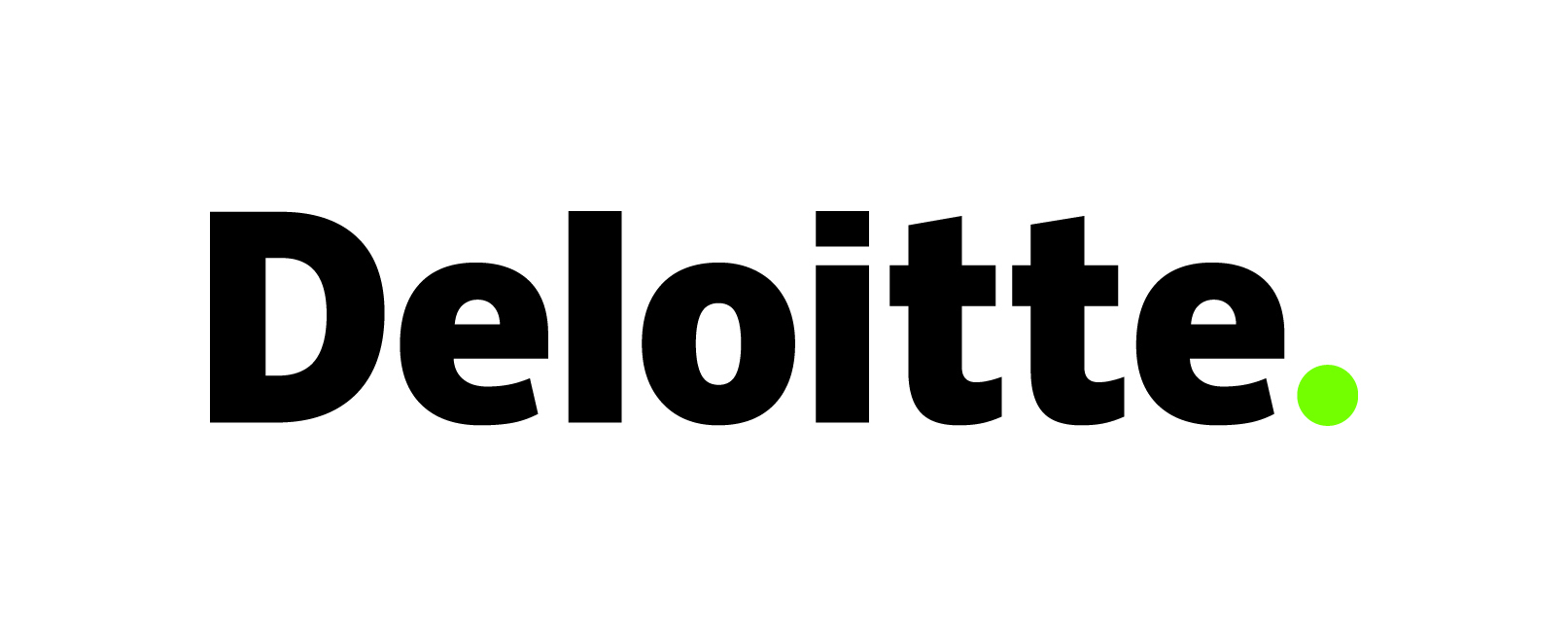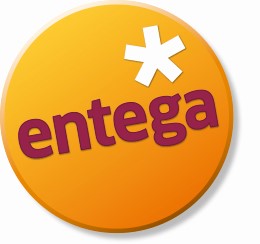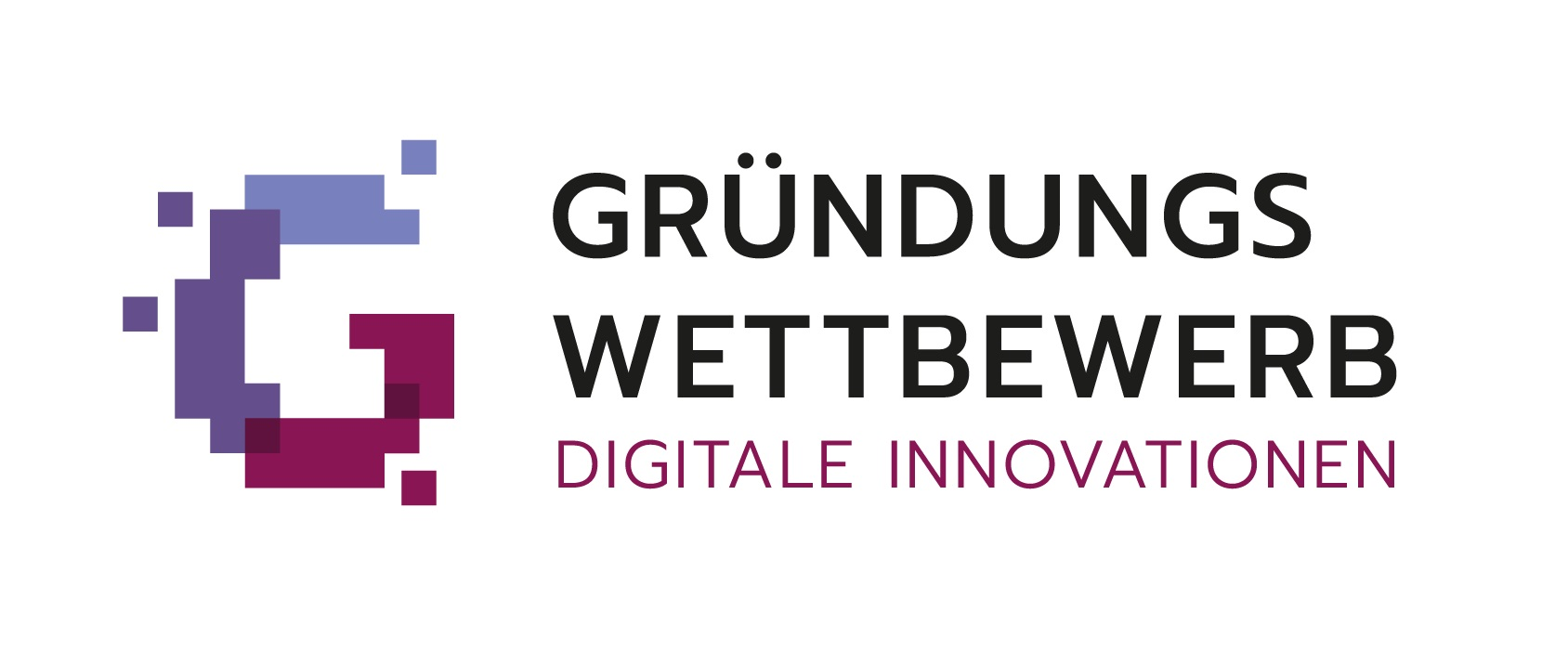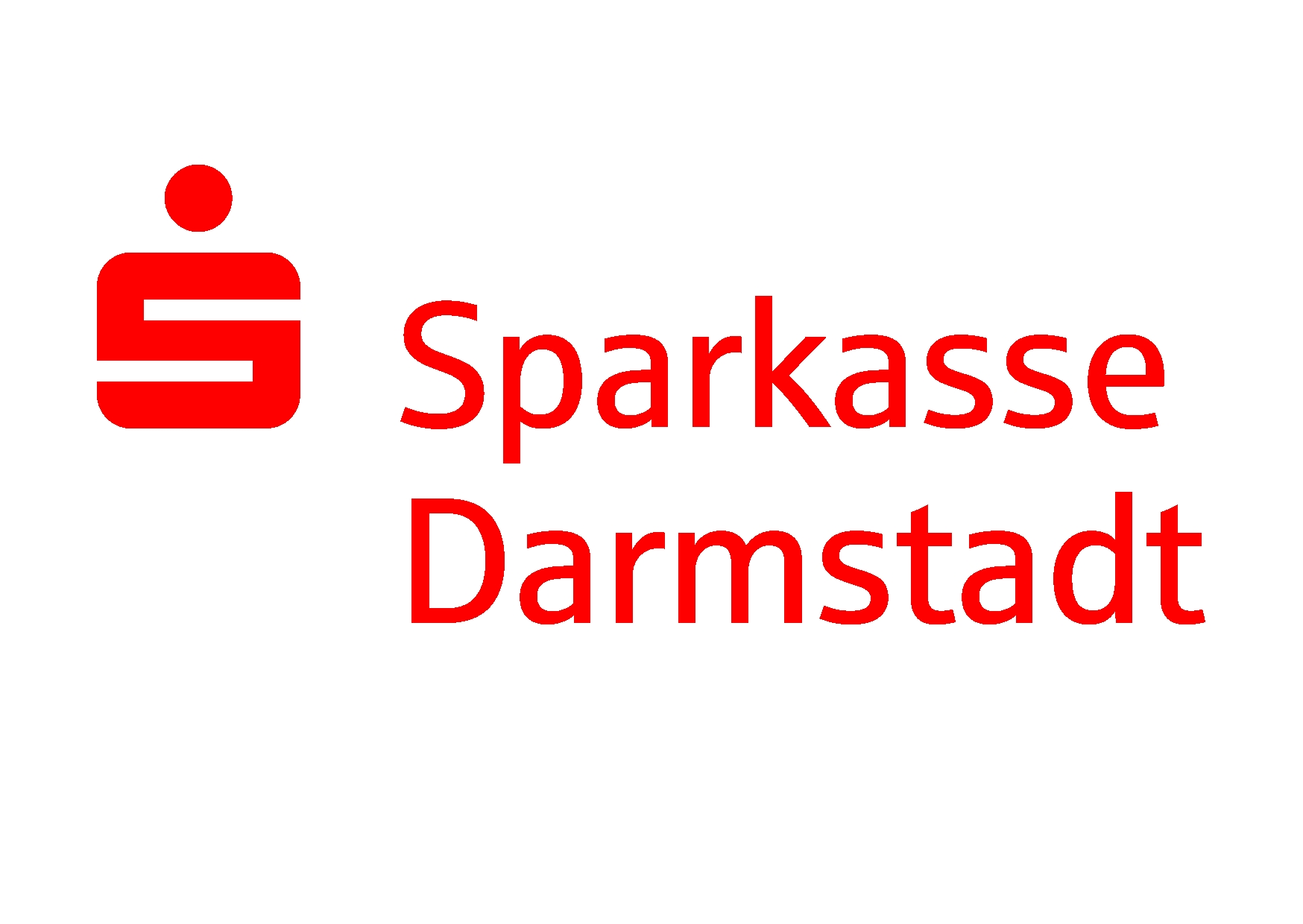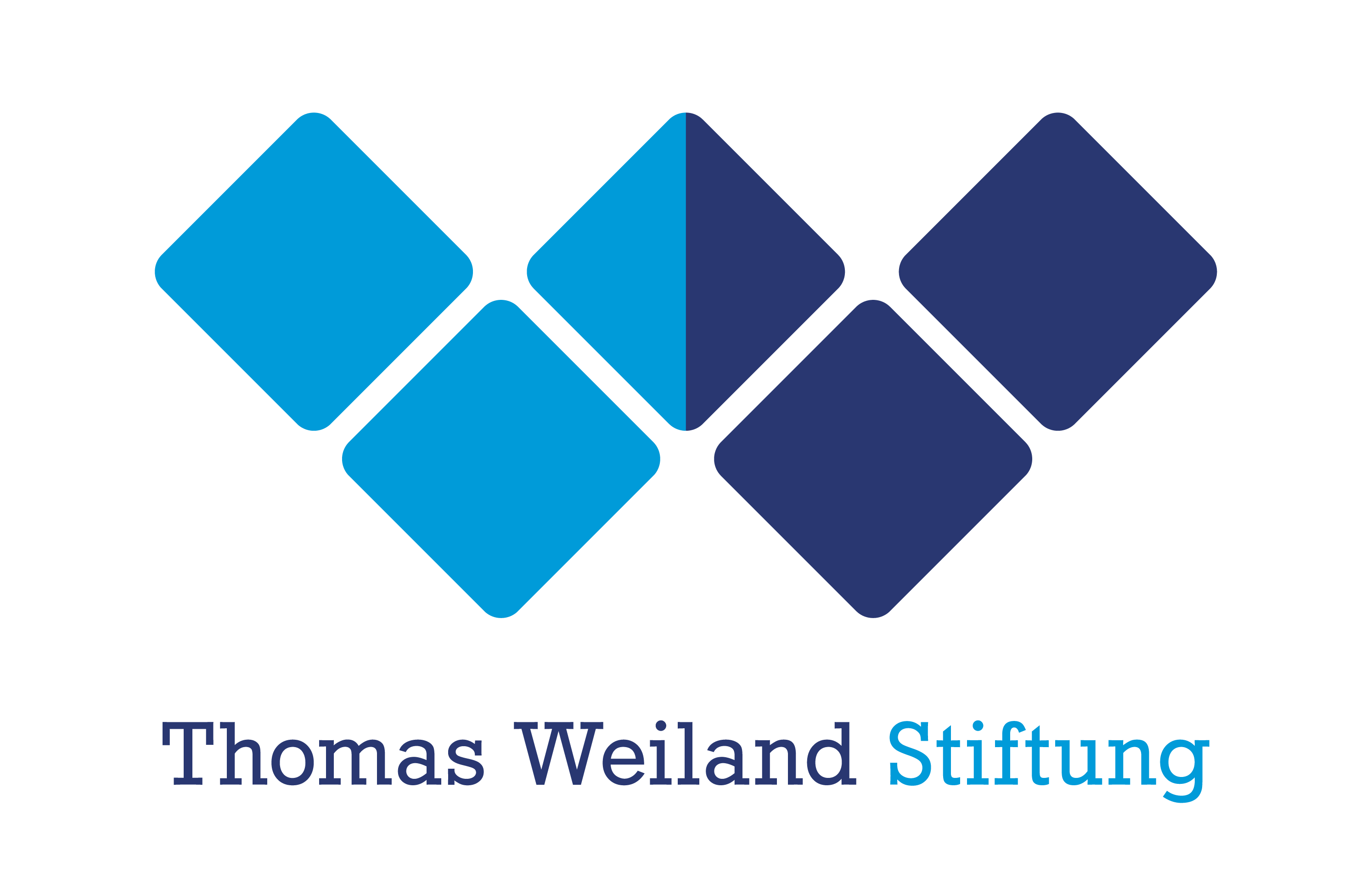 We thank you for the great support!