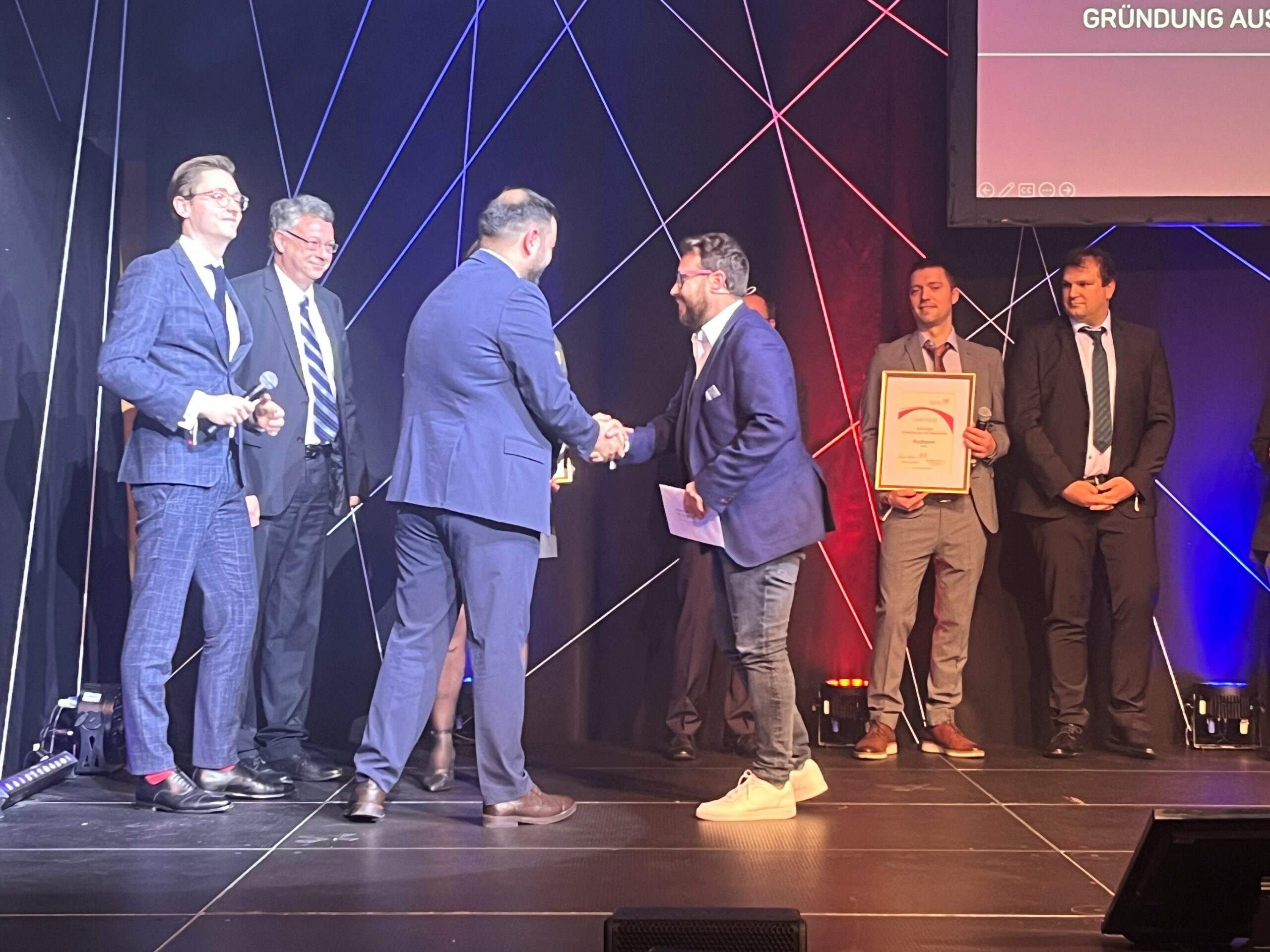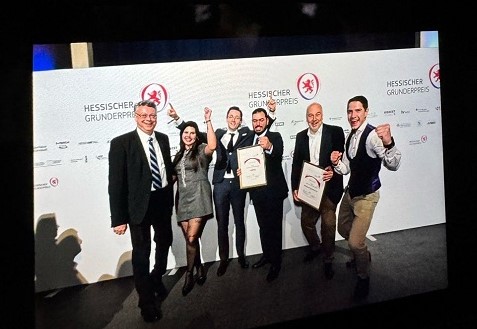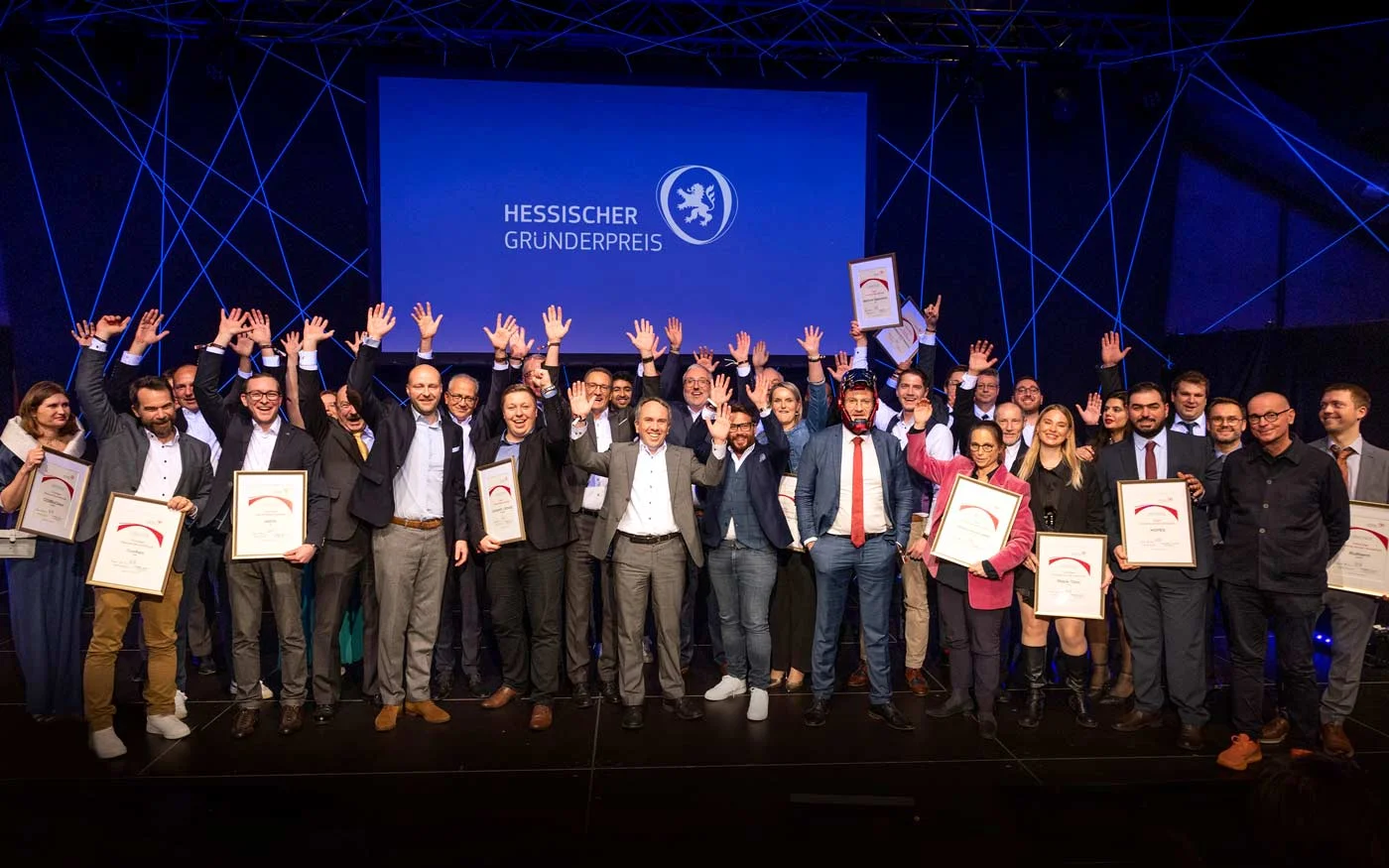 🏆 Congratulations to the HOPES team for bringing home the Hessian Founders' Prize 2023 (#HGP23) to Darmstadt! HOPES' innovative technology enabling sustainable energy storage in wind turbines impressed the jury, securing the team the first place in the "University-based Startups" category.
The groundbreaking idea of using saltwater as an energy storage medium originated from Falah Alodaid, a private lecturer and research group leader in the field of energy systems and energy engineering at the Technical University of Darmstadt (TUDa). During the final presentation for the Hessian Founders' Prize on Friday at the Darmstadt Central Station, HOPES showcased a small test facility consisting of simple water containers made of transparent plastic, two pipes, and various hoses and pumps. Co-founder Philipp Güth announced imminent market readiness during the award ceremony: "We promised to change the world, and now we have to deliver!"
In addition to HOPES, the TUDa startup Illutherm, led by Lukas Portz, and the Mapel Tales team from the University of Gießen were also nominated as finalists in the "University-based Startup" category.
Following the award ceremony, the Mayor of Darmstadt, Hanno Benz, passed the baton to his colleague Thomas Spieß from Marburg.