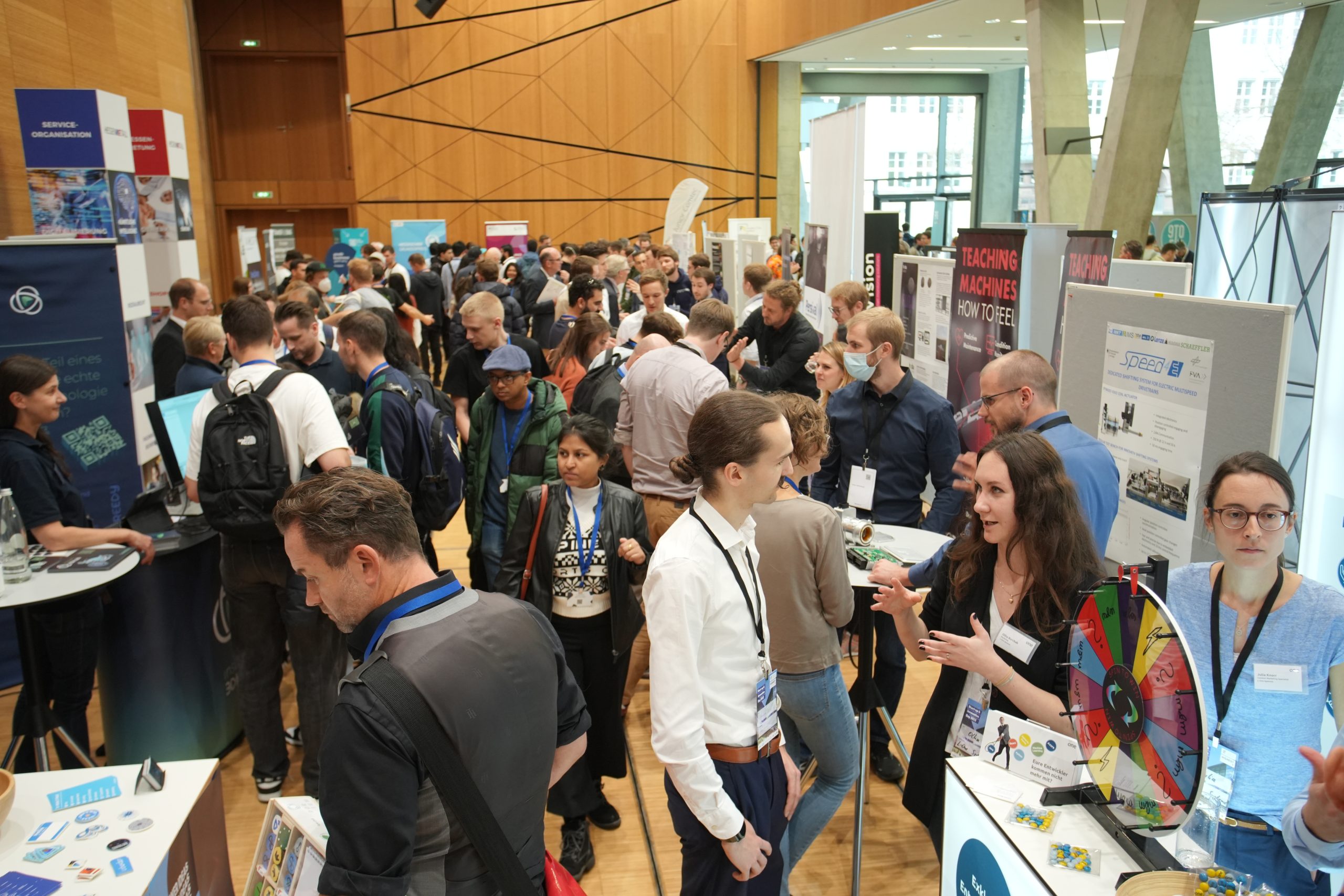 Entrepreneurial activity is on the rise again in Germany. In the first half of 2023, the number of startups nationwide increased by 16 percent compared to the second half of 2022, reaching nearly 1,300. According to a recent study by the Federal Association of German Startups, Darmstadt ranks fifth nationwide in terms of startup formations per capita. The city of science has improved its position in the first half of 2023 with 10.6 startup formations per 100,000 inhabitants. In 2022, Darmstadt was ranked 13th.
The significant impact that research-oriented locations have on this sector is evident from the fact that Karlsruhe and Heidelberg are also among the top 5 in the ranking of startups per capita. These tech startups and sciencepreneurs in Darmstadt are supported, among other things, by the Innovation and Entrepreneurship Center HIGHEST at TU Darmstadt and can draw on a strong ecosystem in the city of science. Successful networking formats such as foundersXchange and investor pitches are offered in collaboration with Hochschule Darmstadt, Yubizz, ceasah, hessain.ai, StartupSecureAthene, and HUB31.
After the crisis year of 2022, new startup formations have also increased in other startup cities: Hamburg by 90 percent and Berlin by 40 percent, while Munich only saw a 2 percent increase. The Startup Association sees these strong startup numbers in the first half of 2023 as a return to the upward trend in Germany.